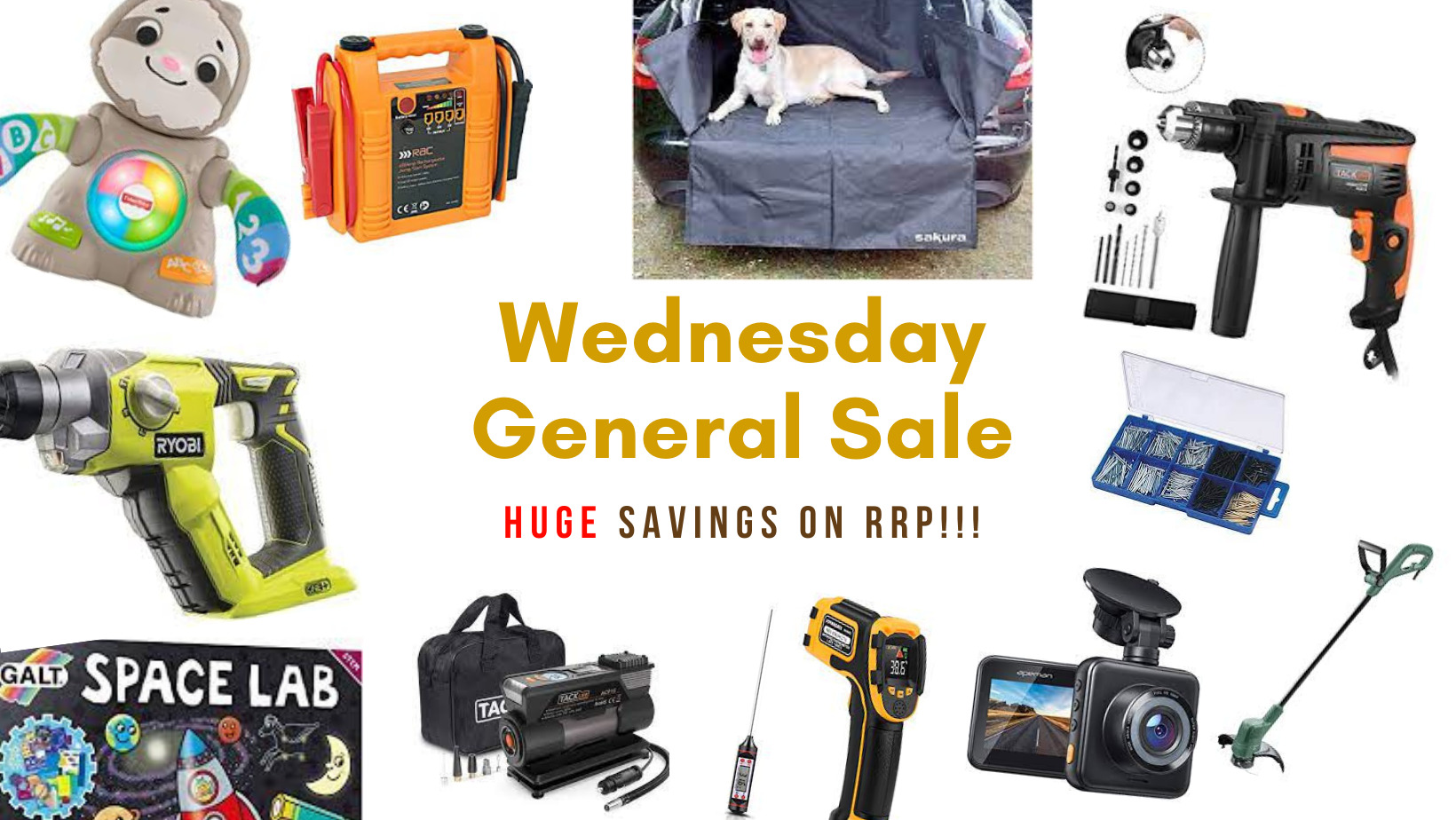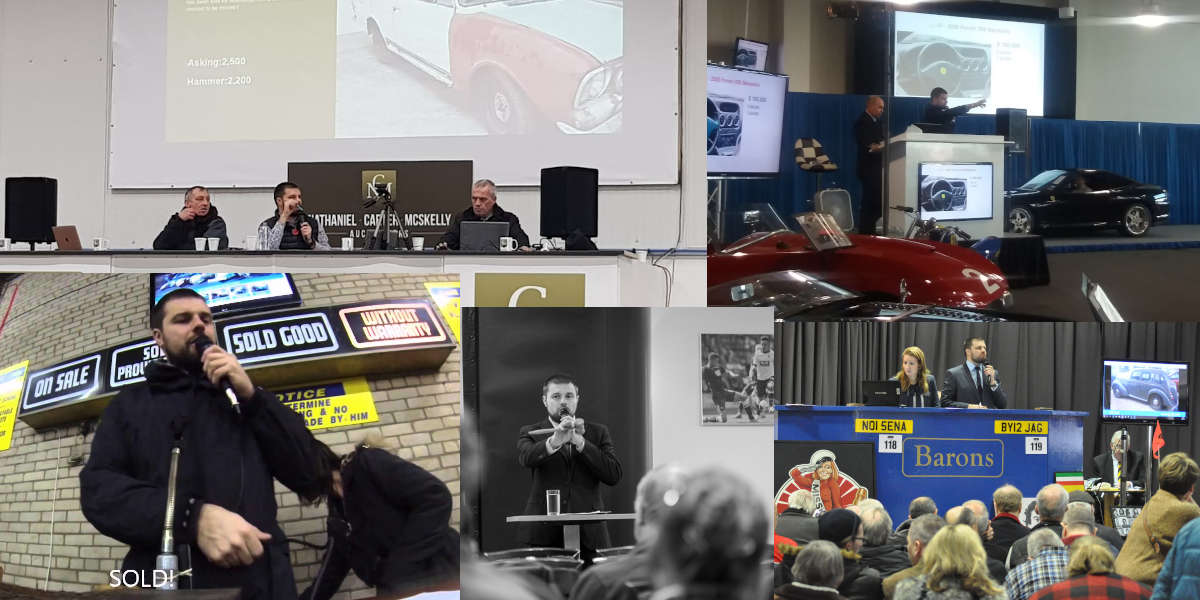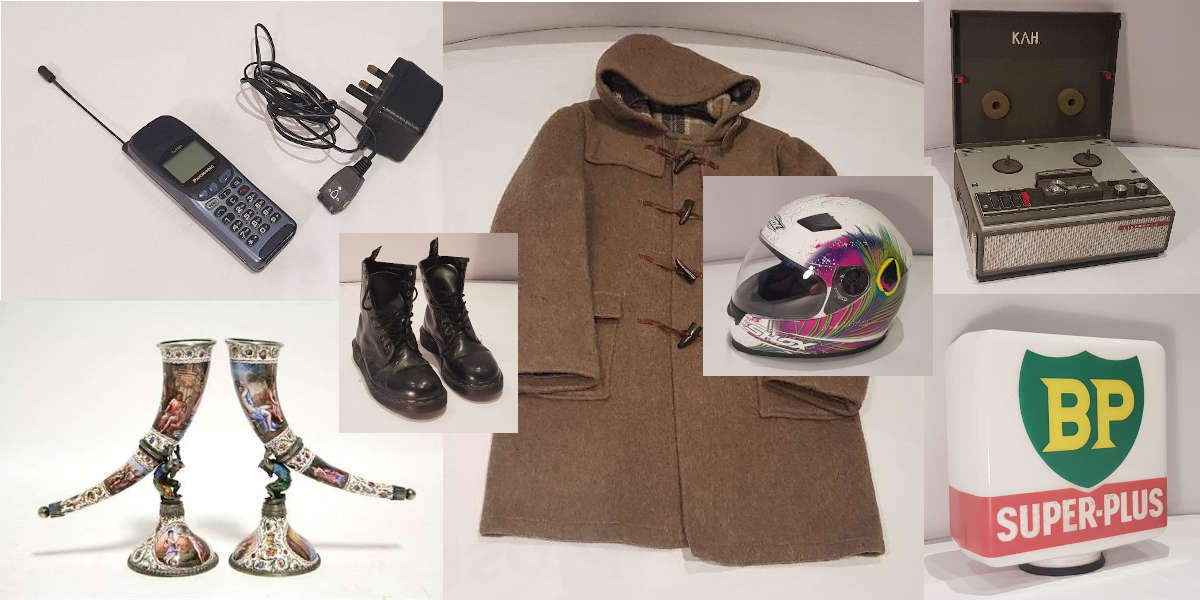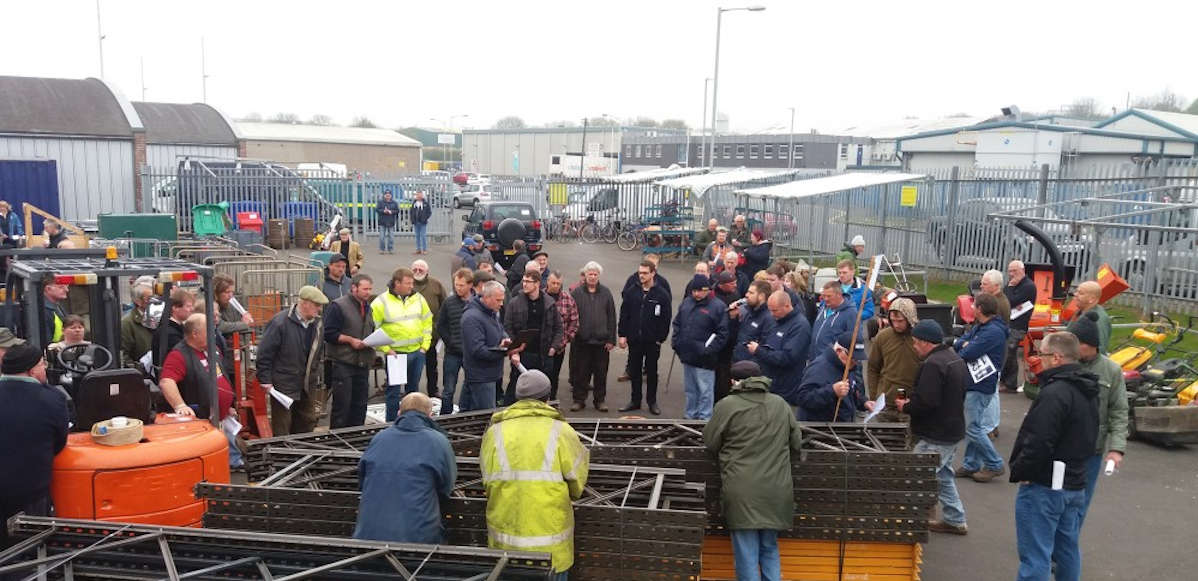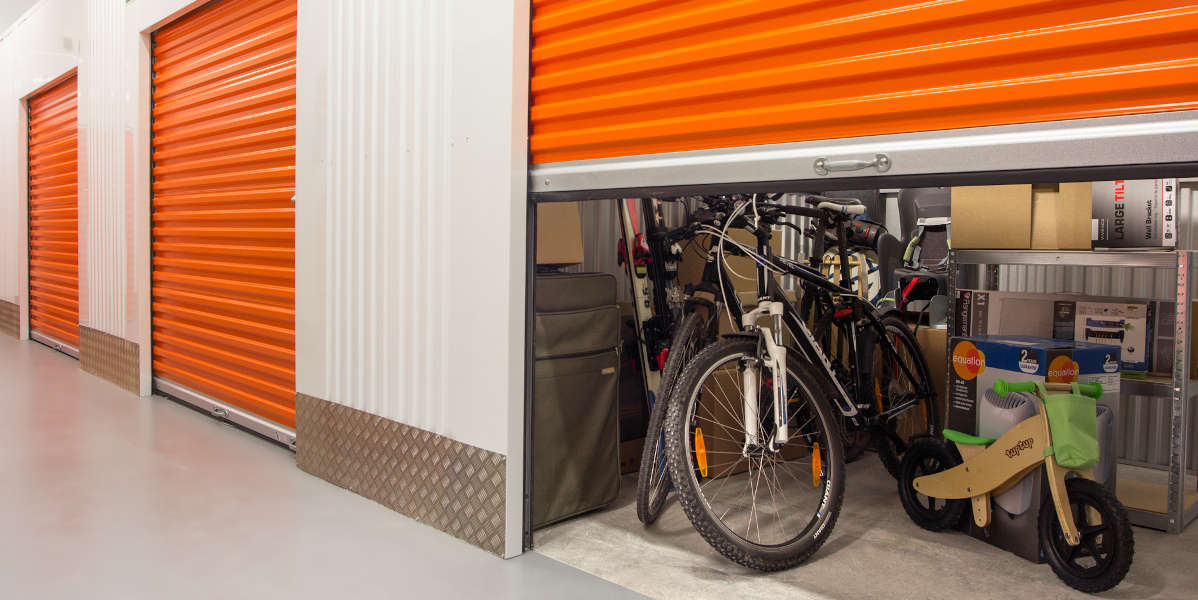 Current auction
Manifested RAW Returns Pallet Sale - Massive Savings off RRP!
General auction
Weekly general sales - bargains galore!
Our auctioneers
Business Sellers - Partner with the UK's leading professional auctioneers and auction your stuff for FREE
Auctions of all sorts
Stuff to sell? Find out how we can help you run your own auctions for FREE
On site auctions
We don't just do online auctions! If you've got a site to clear let us bring the auction to you LIVE and ONLINE!
The future is here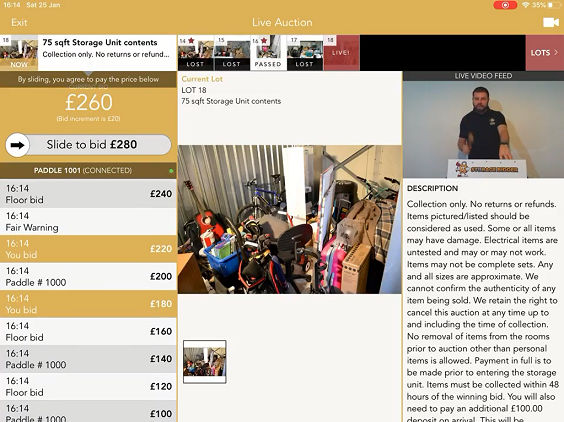 Sell your abandoned storage units FREE of charge